On 24th Sept 2010 we formally took possession of the empty retail unit next to Scotmid for £10 per month. I have attached the Journal and Gazette picture. John Brodie, CEO of Scotmid, who lives and sails in Queensferry, was as pleased as we were for the publicity. A couple of weeks before this official handover we had organised a reception to launch the project with our guest of honour, Tommy Wemyss, Queensferry's stroke rower in the 50s.
Having procured the kit, Peter, with Mike and Graham finalised the 'Awards for All' grant application to pay for the rest of the boat timber, a trailer, oars and a cover while the rest of the committee contacted various people to organise more fund-raising events which would include coffee mornings, music nights, ceilidhs and various competitions to name the boat and decide it's colours. (The first idea was a top strake of Queensferry tartan!)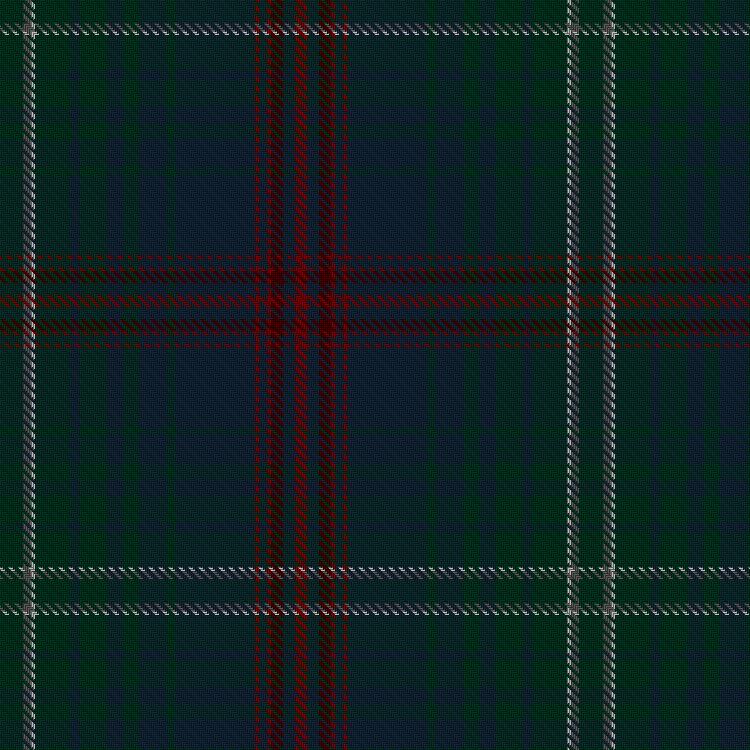 The build, in the rear loading bay area at the back of the unit, had already started with the hull formers supplied by Alec Jordan sitting, on the build frame, all squared off and levelled with string lines.