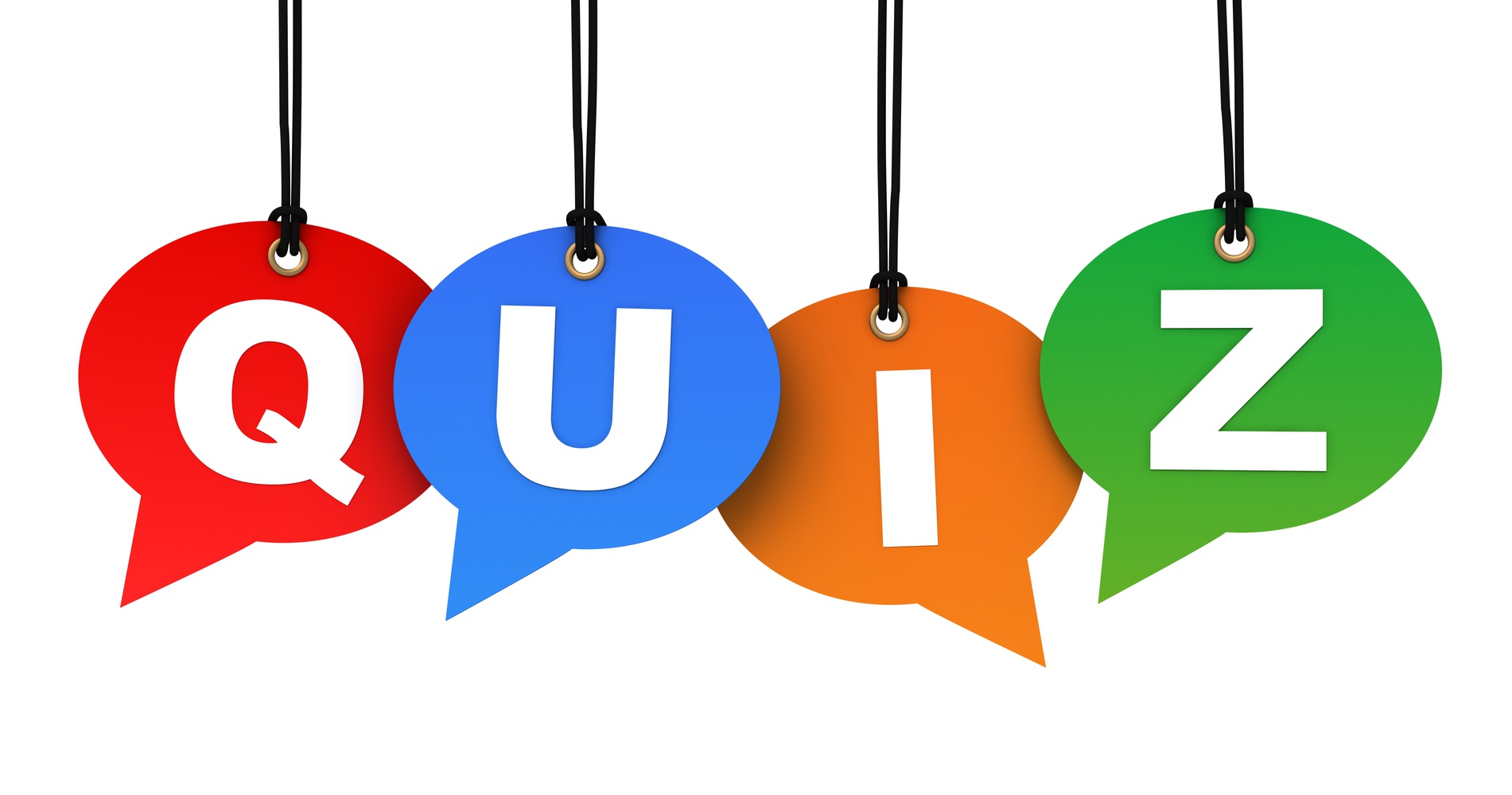 Marianne writes: Tony Bacon has very kindly agreed to run a  virtual club quiz over Zoom!   So get Friday 09 April in your diaries.
More details to follow, but teams should set up WhatsApp groups for conferring on answers. Team captain will be responsible for recording answers and self-marking.  
Hope to see you there!